Glasses & Contacts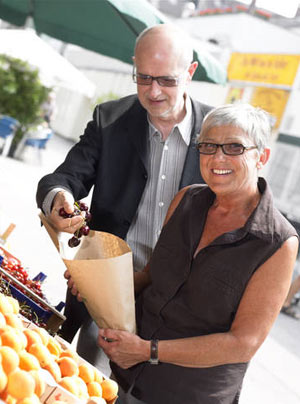 Gulf South Eye Associates Optical carries a variety of designer frames and lenses. We fit single vision, bifocals, and trifocals. We offer Hoya freeform progressives and Unity progressives with new Cascade Technology. We carry standard Transition lenses and the new polarized Transition Vantage. We also offer a variety of anti-reflective coatings, including Hoya EX3, Unity Elite, and Crizal. Our anti-reflective coatings come with an 18 month scratch warranty.
Our Optical also carries a variety of designer sunglasses. They can be sold as prescription eyewear or Plano sun; designers include, Maui Jim, Ray Ban, Gucci, Lafont, and Koali.
We are also designated as a Sports Eye Injury Prevention Center. We carry Liberty Sport RecSpecs for children and adults. The sports frames can be worn as non-prescription safety glasses or we can have them custom made to your prescription.
We also offer a variety of frames for children and young adults to include: Candies, Esprit, OP, Disney, X-Games flexons, and Lafont. Our protection package for children includes impact resistant lenses with an anti-reflective coating, and comes with a two year warranty on the lenses.
Gulf South Eye's opticians have 20 years experience in properly fitting fames and lenses. For additional product information or questions, please contact our opticians, Lisa Grace or Carmen Croal, at 504-454-1000.